A

lternative

M

edicine

C

ommunity

C

ollege
Run by Athma Trust, Registered by Government Of TamilNadu,India.
Approved by BSS
Approval Number: BSSCC641104AME
BSS Community College (Bharat Sevak Samaj) National Development Agency promoted by Government of India.
Al- Hijama Cupping Therapy | Reflexology / Sujok Therapy | Rekei / Pranic Healing | Acupuncture | Acupressure Acu - Touch | Siddha Varma / Ayurveda Marma Therapy |Yoga Therapy

Reg.No.15/2012,TamilNadu, India
மாற்று மருத்துவ சமுதாய கல்லூரி + மருந்தில்லா மருத்துவ பயிற்சிகள்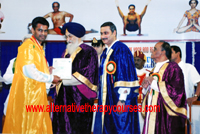 25 years experience in Medical Yoga. We had trained Yoga and Alternative Medicine to thousands of people all-around the world. We give special training for
Yoga Teacher Training / Higher Education & Research

TRADITIONAL THERAPY INSTITUTE
SKILL INDIA DEVELOPMENT TRAINING
LICENCE BY ASCODET- GOVT.OF INDIA.
Affiliation No: AST-AFL-167/2022.
GOVT.OF INDIA CERTIFICATE ISSUED FOR SKILLED PERSON.
Course Directors: Hr. R. Senthil Kumar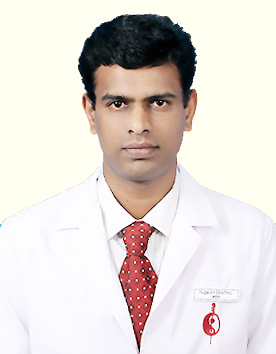 Acupuncture Healer
Touch Therapy
Master of Arts in Tamil Literature (M.A).
Plants Science (B.Sc).
Post Graduation Diploma in Yoga and Naturopathy (PGDYN).
Diploma in Varma, Diploma in Astrology, Reiki Master (1998). In addition to his accreditations, he has been practicing Yoga since 1987 and Teaching Alternative Medicine since 1998.
President of Global Alternative Medical Association (GAMA)
Lifetime Member of Tamil Nadu State Yogasana Association.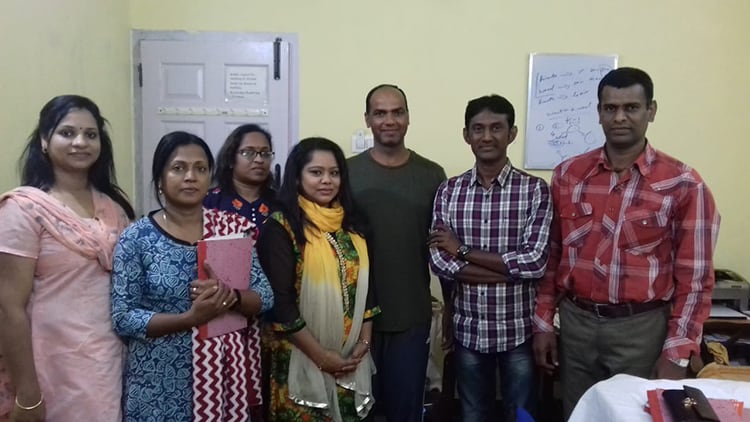 Alternative Medicine Community College
Selva Vinayakar Nagar, Bellathi (Post), Karamadai - 641104, Coimbatore, Tamilnadu, India.
Please fill the online application with your Contact Number and Address.
Receive additional information by phone or e-mail.
Contact No: + 91 94432 74720
Skype Name: drsenthilkumarphd